Sparrow, mid-flight
Blossoms from below
Mane in the wind 1/2
Moon jellyfish
Deer of Nara
Unfurl
A tiny leaf through a macro-lens
Mane in the wind 2/2
The Secret Lagoon
A natural spring in Iceland
Ants
Termites
On the jungle floor in Cat Tien.
Rays spear the forest
Ba Ve National Park, Vietnam.
Trees in the snow
White blossoms
Beach hut. With a view
Kite in Kyoto
Palm tree silhouettes
Bamboo forest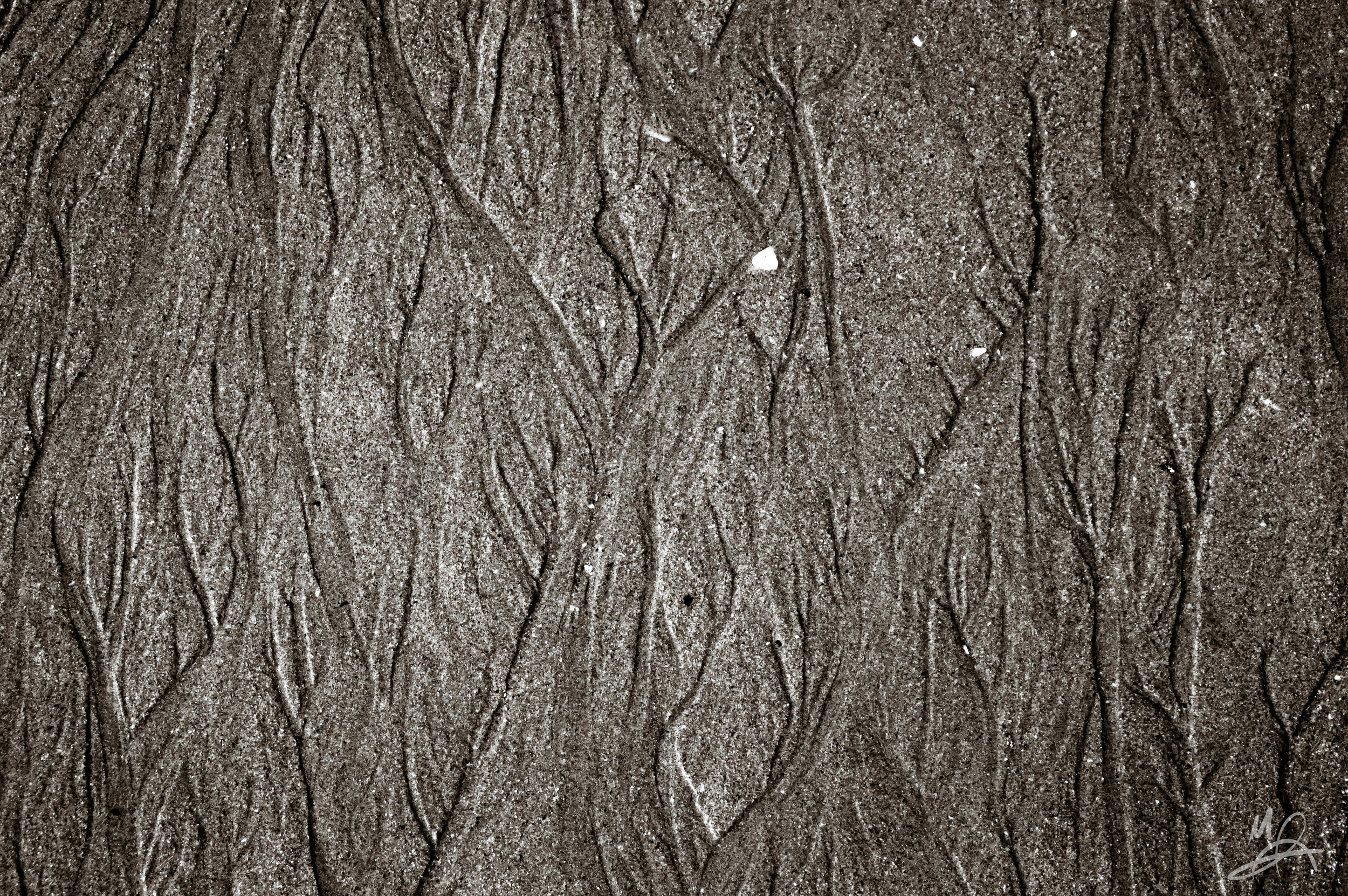 Trees in the sand
Turtle
In the shallows of Gili T, Bali
Droplet
Starfish exchange
Two girls carefully moved a group of starfish from one part of the beach… to another.
The eyes of a fly